Kids' Night Out
Kids' Night Out!
SATURDAYS 
December 17, 2016, Polar Express (includes hot chocolate!)
January 21, 2017: Pajama pARTy
February 25: LegoMania
March date TBA 
April date TBA: Celebrating Our 12th Birthday! (includes Cake!)
May date TBA
June date TBA: Summer Kick-Off Indoor Picnic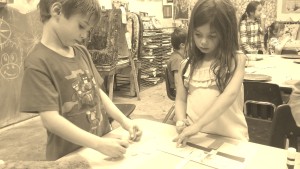 … a movie … awesome art …  dinner … snacks … more fun than staying home with a babysitter!
5:45-8:30p.m.
$35/child (additional sibs $25)
Reservations required. Call or email to sign up for this fun night out!
Kids' Night Out includes art, a movie, pizza and play time (and Legos!). 
For kids ages 4 to 12.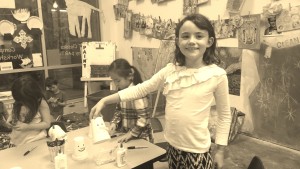 YOU want to go out without the kids. YOUR KIDS want to do something infinitely MORE FUN than staying home with a sitter. Your kids want to come to The Paintbrush for Kids' Night Out!
Tell your friends! Sign up and invite your friends to sign up!
Subscribe to our email newsletter to be the first to hear when we schedule our next Kids' Night Out!